Comfort

You may place an order via my Etsy Store, or by E-mail.
Payment can be made via Paypal, or an international money transfer (wire transfer).
Quality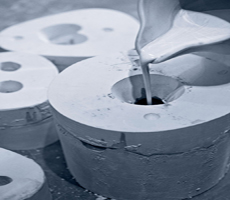 All our dolls are handmade. We start the process with liquid porcelain, to craft for you...
A porcelain doll, which can be as unique as yourself.
Design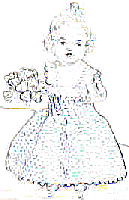 Your porcelain doll can be designed and customized to your specification.
Handmade clothing, custom wigs, even eye and skin color.
Latest Doll Designs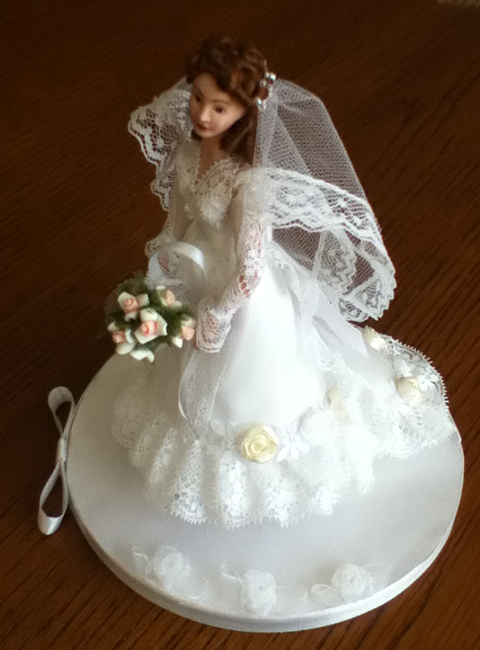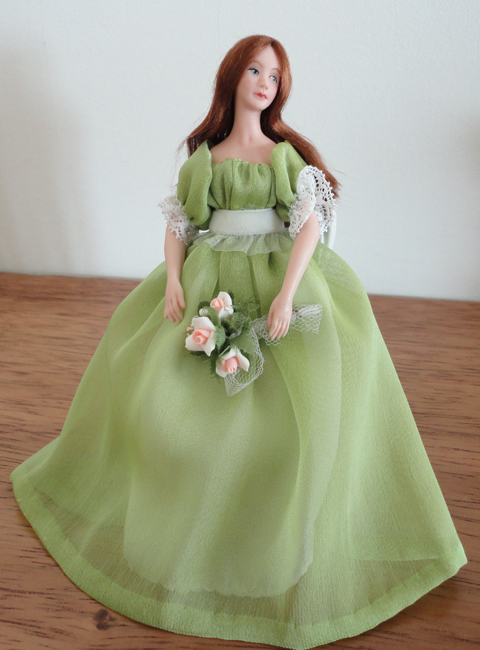 Our Customized Styles
Starting with high quality base molds, we are able to customize and adapt many features of our porcelain dolls. We offer a wide variety of possibilities, ranging from different hair styles, different clothing, different eye and skin colours, male and female porcelain dolls, which will suit the needs of any enthusiast, and will turn each doll into a unique one-of-a-kind doll.
From the 1/12th scale standalone dolls, to groups or sets of characters for your dollhouse, we have a wide range of options available.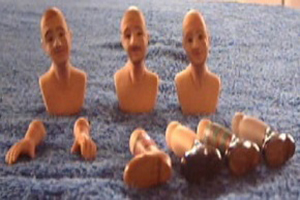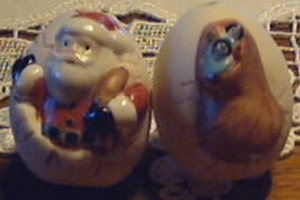 Doll Kits
We also offer a range of kits, for those enthusiasts who are more advanced and wish to do some of the work themselves.
Other porcelain goodies
We do not offer porcelain dolls only, but also have other unique porcelain items such as christmas decorations.
Recent Events



Our Etsy Store is open!!
Read our customer testimonials and ratings, and feel free to browse our shop.